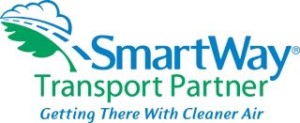 When you are looking for a freight partner, you want a company that is professional and reliable. Eagle Transportation Logistics, LLC has over 10 years of experience delivering intact and on-time cargo for our many satisfied and returning customers.
We dedicate ourselves to superior customer service that allows you to ship with confidence. Our years of experience allow us to properly manage each shipment and Eagle Transportation. will not accept tendered freight that cannot be delivered on-time. We pride ourselves on dedicated customer service agents that can be reached at any time to answer your questions about new shipments or shipments in progress.
We partner with qualified and professional vendors that will handle your freight with the highest standards. Our vigorous screening includes on-going evaluation for both safety and reliability, ensuring consistent superior service capabilities.
Contact us today for a free shipping quote.
Click HERE to view our Shipping Packet.